Kia ora,
As per the Government's announcement this lunchtime, I'm sad to have to inform you that Te Ara Korowai Wellbeing Hub will close its doors until further notice.
We will have to wait until we receive information on when we will be allowed to re-open the centre and be in touch with you.
However, we would love to see you all at our zoom classes, everybody welcome. Hope to see you there.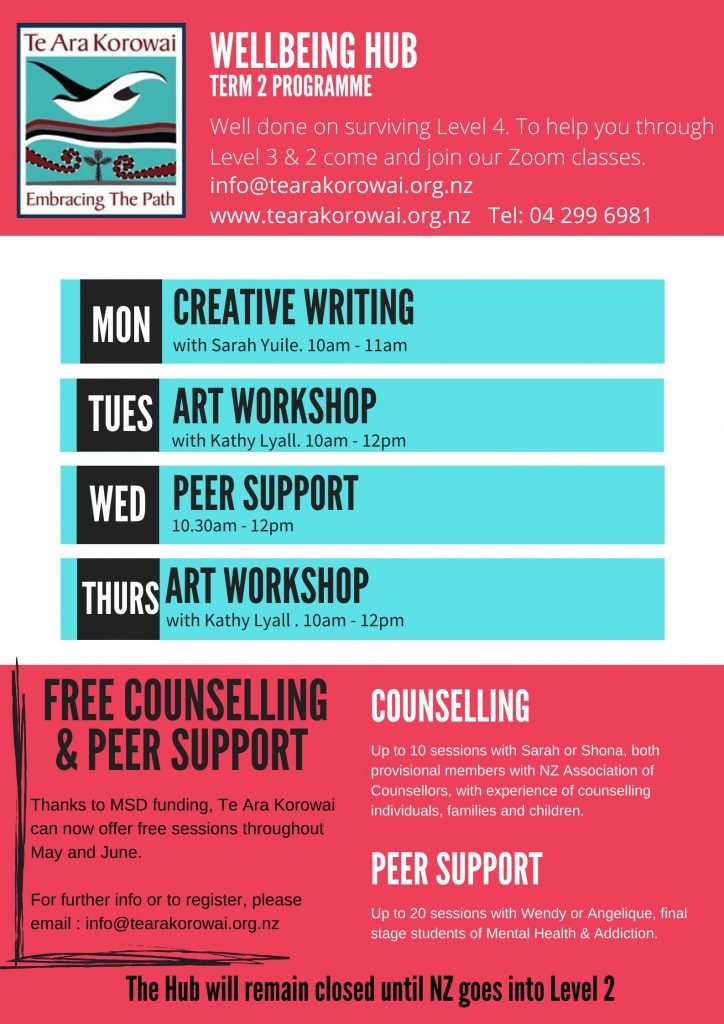 Please keep an eye on our Facebook and website page for updates. If you want to get in touch with us you can email us on info@tearakorowai.org.nz or contact us through our facebook page.
Take care of yourself, your family and friends and do whatever it takes to maintain your mental wellbeing.
Kia Kaha
Shona and Wendy
Te Ara Korowai Wellbeing Centre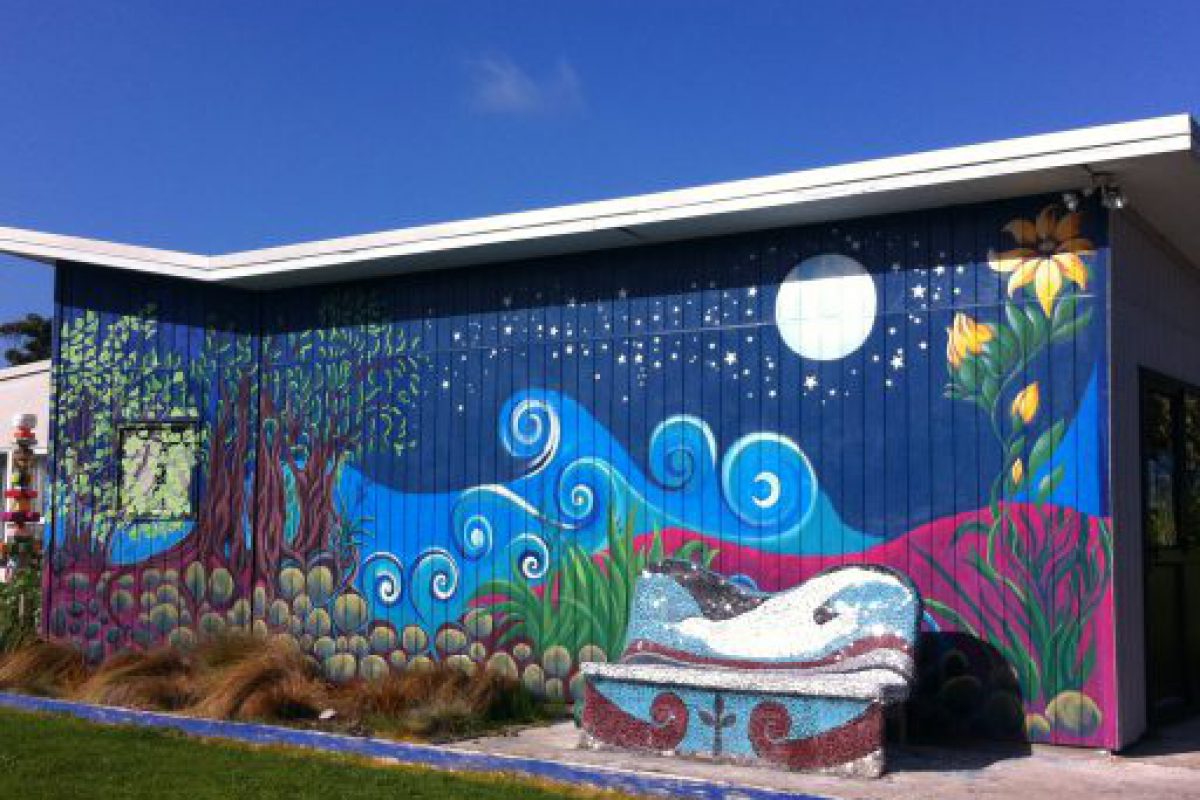 Te Ara Korowai Wellbeing Centre is a peer support and well-being hub located in Raumati.
Our workshops and events welcome all ages, backgrounds and abilities with a special focus on those facing mental health challenges or going through tough times.
We work towards reducing stigma and discrimination wherever it exists, by promoting an inclusive community.
Our Kaupapa: Embracing the path of recovery with the cloak of support.
Programmes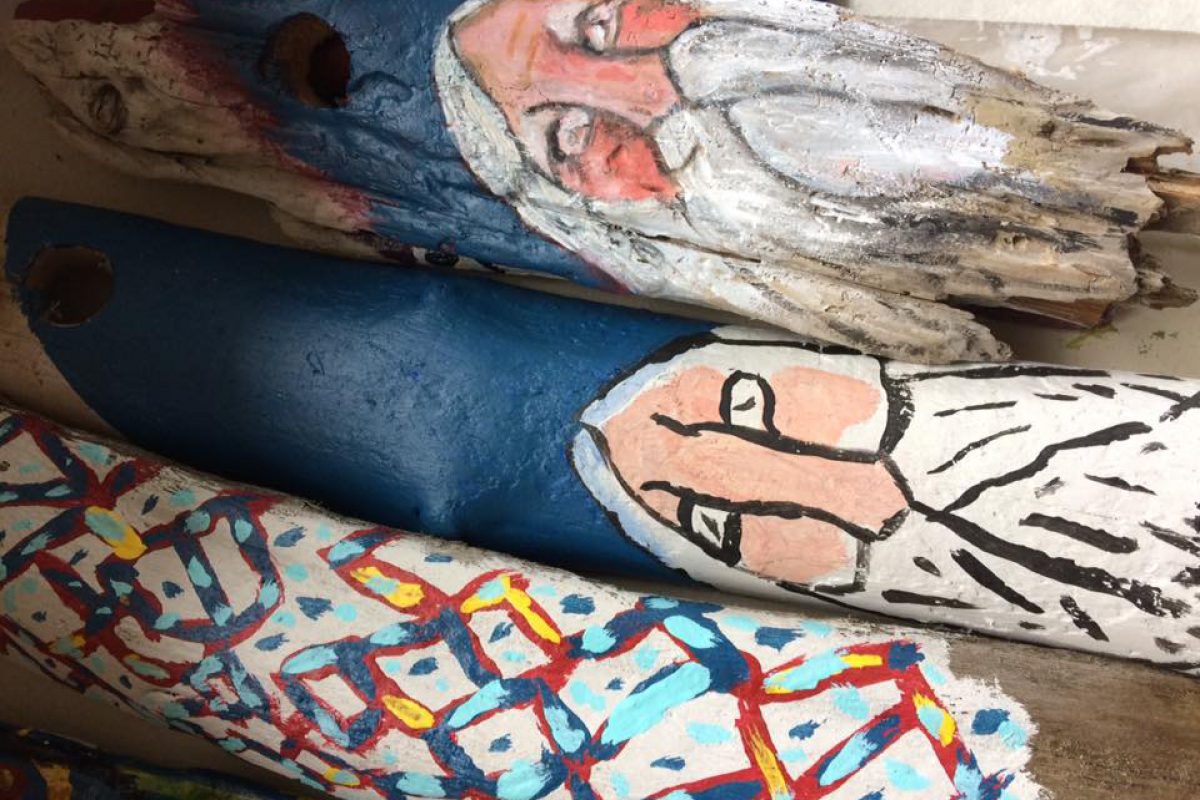 We offer a programme of well-being workshops including creativity, suicide prevention training, Te Whare Tapa Whā approach plus lots more.
For a copy of our programme,
email info@tearakorowai.org.nz or click the button below.
Exhibition

We have regular in-house exhibitions and at least one annual external exhibition.
Shop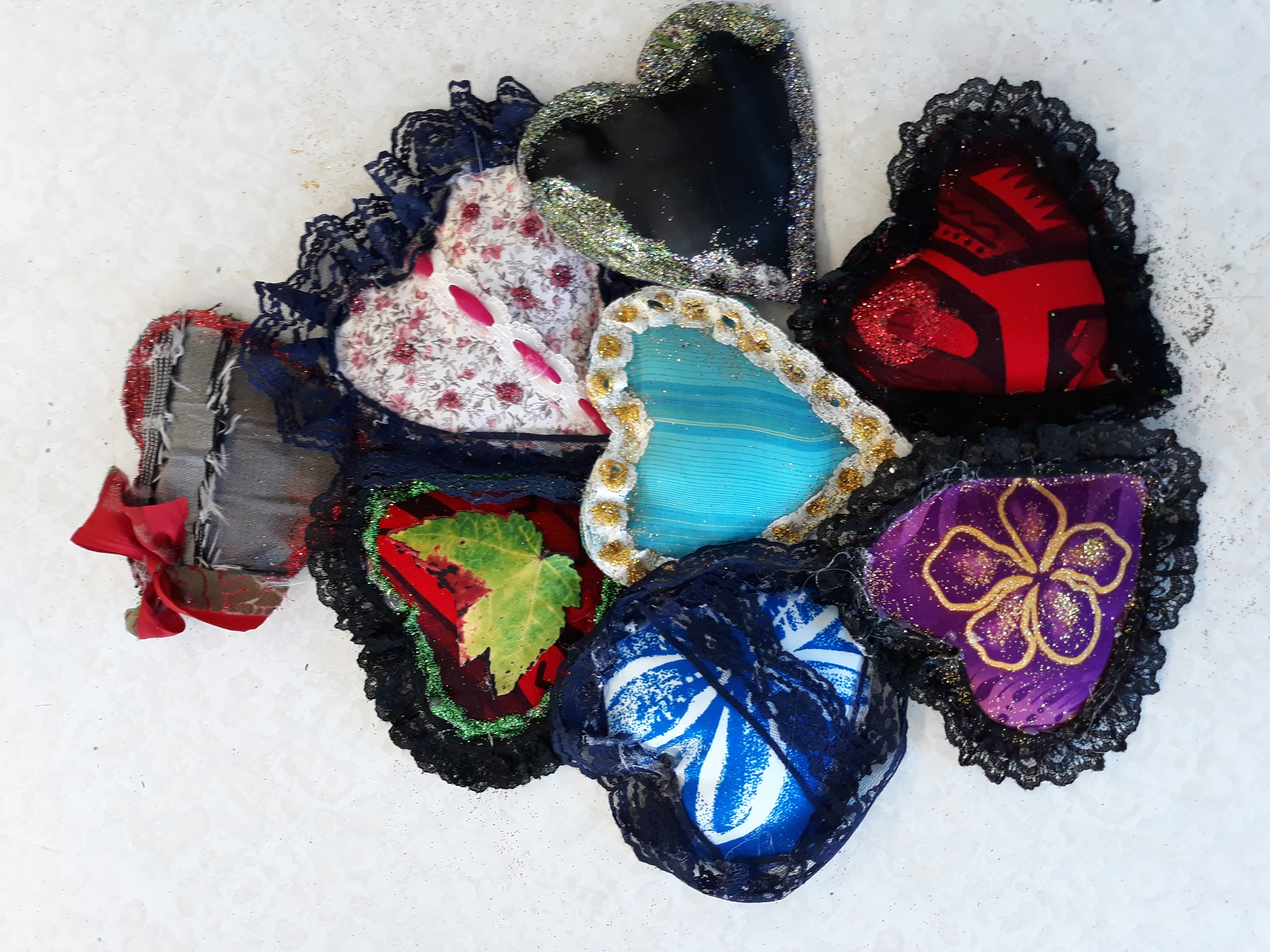 Some of the art work made by our creative team is for sale in the shop.
Funders and Friends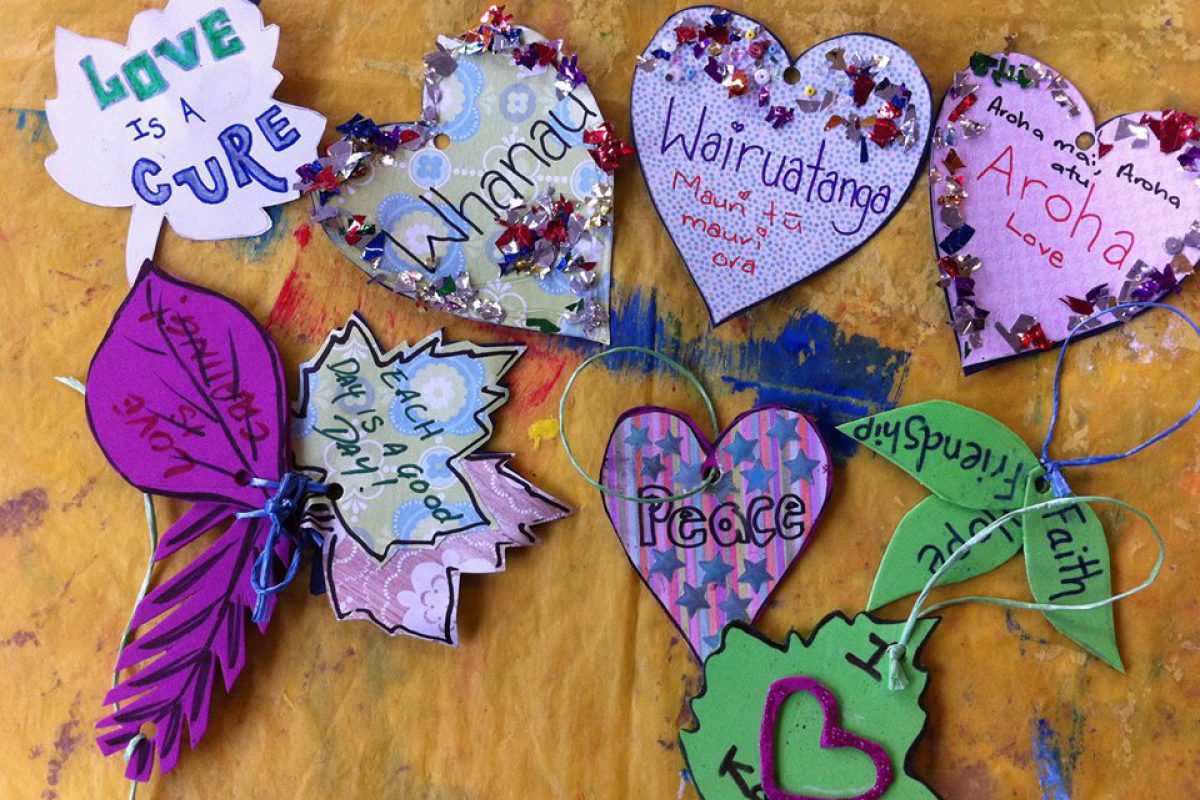 Click below to see our supporters.
Training

We offer a variety of well-being and suicide prevention training throughout the year. Click below to see our programme.
Contact Us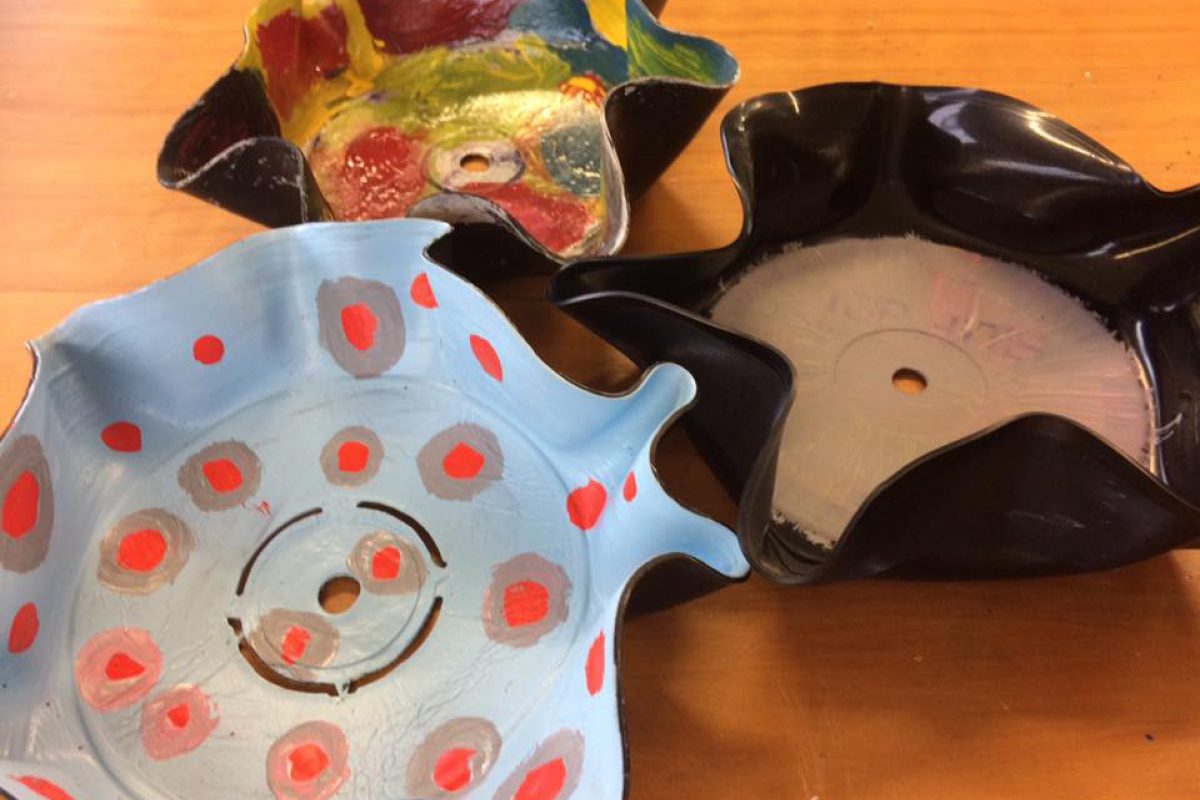 Click below for details.